Find your knowledge advantage
Identify and verify opportunities first-hand, gain on the ground insights from relevant experts with the best standards in compliance at every step.
With Lynk Answers and UBS expertise, you can develop your knowledge advantage; uncover and develop conviction on investment opportunities across your investment lifecycle while building a knowledge bank and digitising your operations.
Access Lynk Answers today for access to the relevant experts you need.
Access Top Analysts Across 4 Themes
China 360: Macro, eCommerce, Supply Chain and Technology in China expert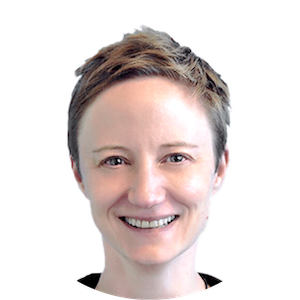 Fundamental Analytics: Modeling, Valuation, Accounting & Finance expert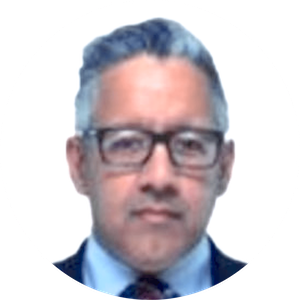 Geoff Robinson
Global Head of Fundamental Analytics, Global Head of Research Academy
ESG: Environmental Social Governance, Sustainable Finance, Corporate Governance expert
Quantitative Research: Equity Strategy, Quantitative Analysis and Portfolio Strategy expert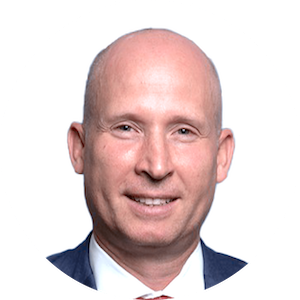 Paul Winter
Global Head of Quant Research
UBS Analysts on Lynk Answers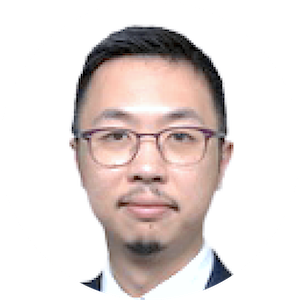 Ronald Wu
Head of ESG/Sustainability Research, APAC

Fabrice Schloegel
Head of Quantitative Research, Asia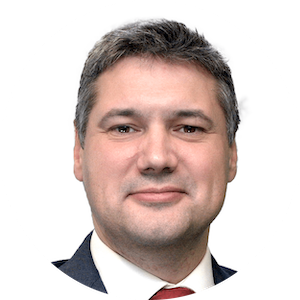 Andreas Schroeder
Head of Quantitative Research, Europe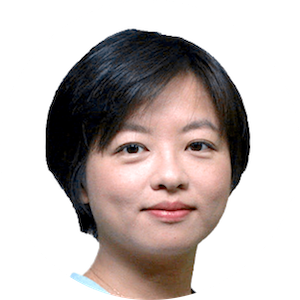 Sharon Ding
Consumer & Materials Lead for China 360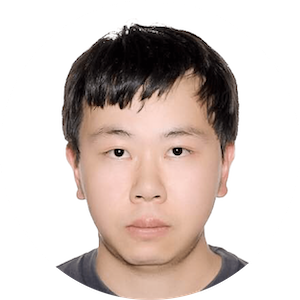 Dawei Wang
Tech Lead for UBS China 360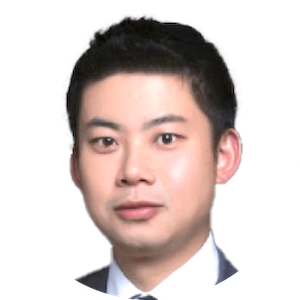 Qi Xiao
Macro Lead for China 360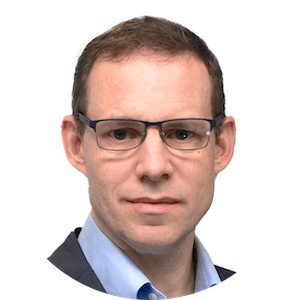 Courtney Cook
Fundamental Analytics Executive Director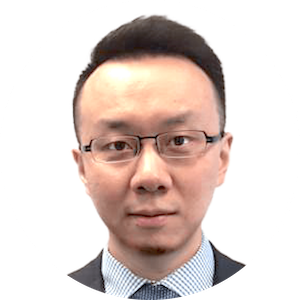 Jiang Zhang
Internet Lead for China 360
"Lynk brings technology and expertise, and has the potential to transform how we and our clients access experts and knowledge."

Dan Dowd
UBS Head of Global Research

Direct search on our network of 840,000 experts via Lynk Answers
White glove services from Lynk's global client solutions team as your research partner to curate, vet & custom-source experts

As well as an end-to-end knowledge management system, so all your requests and experts can be found in one place
Real stories from real customers